Deputy Cabinet Member for Finance and Procurement, Susan Carey appeared on a live webchat answering questions from the public about the budget consultation and how KCC can manage Kent's money responsibly.
From 12:30 to 13:30 Susan, along with the finance team, answered over 20 questions about the cuts to the budget, why it was necessary and specifically where cuts were being made.

Some questions included one from Kent resident Caroline who asked: "why do you want to raise council tax?"
KCC responded: "The proposed Council Tax increase of just under 2% will raise £11m; this will help us meet our £80m budget gap but we'll still need to make savings.
"Council Tax now funds over 60% of our budget the rest comes in Government grants and fees and charges. Our government grants are reducing, an ageing population means we have more demand than ever for services and we have rising costs."
Another person who took part in the webchat was Harry, who asked: "what are you cutting if you have to save £80m?"
Susan Carey's response was: "The first place we always look for savings is in efficiencies (doing the same job for less money) –for instance having an e-auction for some of the transport services we need.
"More fundamentally we will look at transformation (doing a better job for less money) – a good example of this was redesigning our assessment process for elderly people who might need home care, by streamlining the paperwork involved and automating the process we were able to offer a quicker service which cost less to run.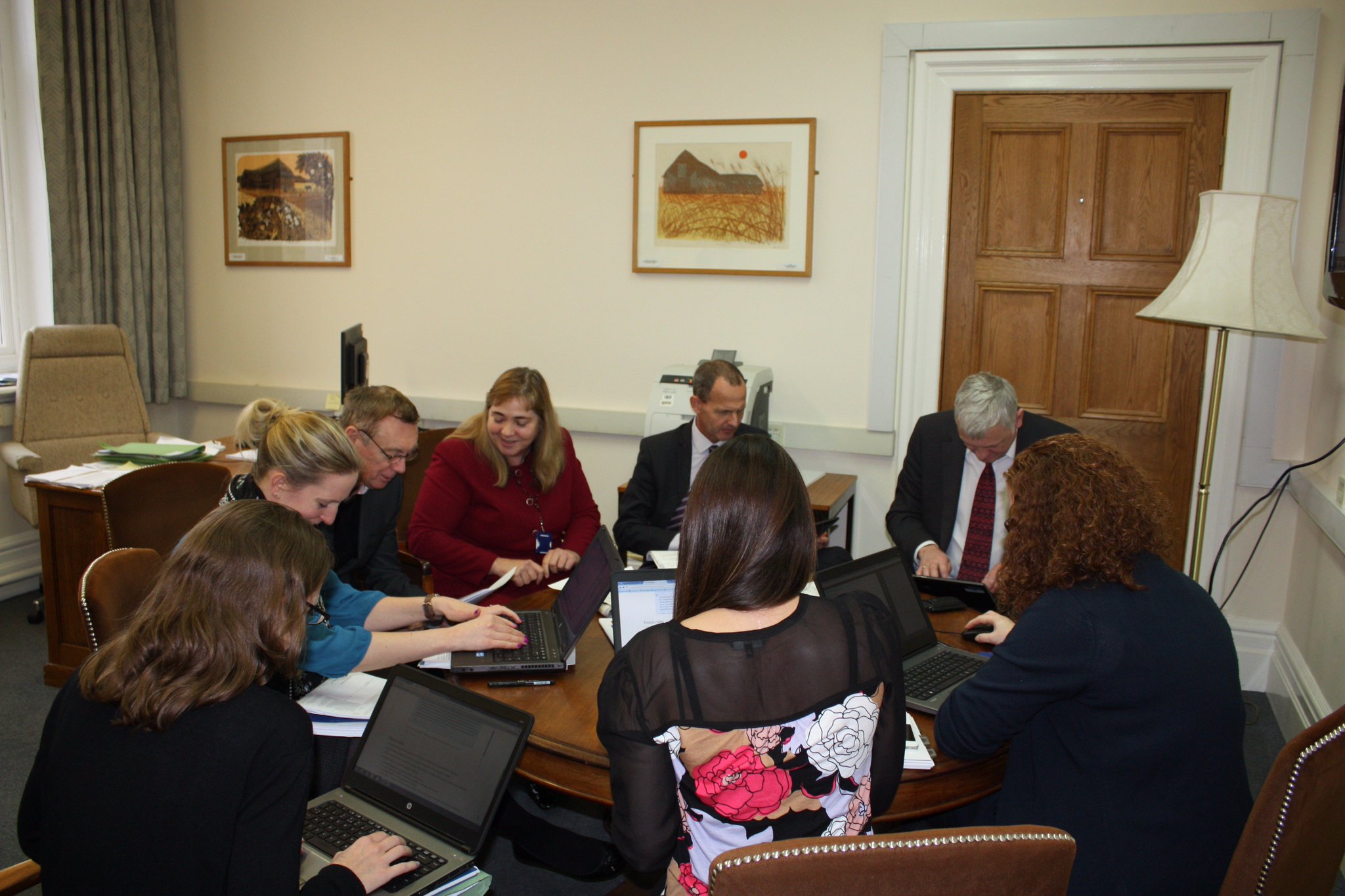 "But we have already saved £433m in the last five years and there's less scope to make efficiencies or transform services. We will have to reduce or stop doing some things.
"The consultation will help us decide which services to prioritise that's why you'll find the questionnaire that asks you to rank your most valued services and your least valued ones.
"We will show where the savings will be made when we publish the draft budget in January."
There's still time for you to take part in the Budget Consultation. To answer the survey and read all the questions already answered, please visit kent.gov.uk/budget.
KCC Hosts Live Webchat on Budget
was last modified:
November 16th, 2015
by